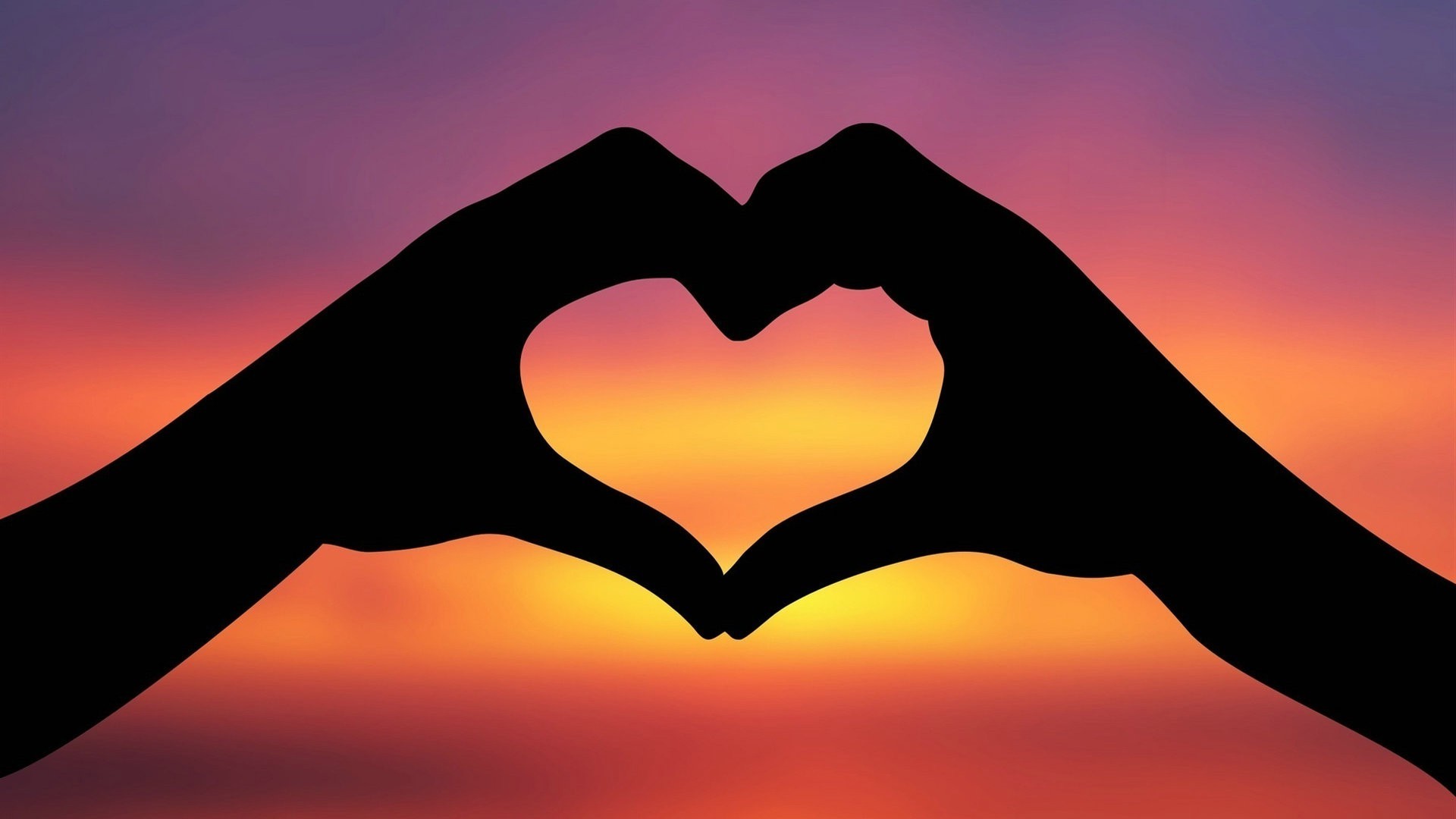 The holidays have come and gone and we are more than halfway through the first month of the year. Many folks spent time with family and friends and honored their individual traditions. For many, they were alone, struggling through the HOLIDAY season. What can you do to assure the holiday spirit is alive and well throughout the year not just a seasonal idea? Let's pay it forward.
The simple answer-LOVE. Spread some love each day. It doesn't have to be a big deal. Small gestures add up in your day to day life. Here are a few suggestions that are simple yet can be profound to someone else. Pay for someone's grocery bill. Pay for a cup of coffee at a drive thru. Pay for someone to shovel your neighbors driveway after the first snow. If you don't have or want to spend money, offer your services. Offer to clean someone's house. Bake some goodies for a neighbor. Offer your time and attention to your friends and family in whatever way they need. Any gesture of kindness makes a difference.
Don't underestimate the power of love. You never know what trials and tribulations someone is dealing with in their life. Your offer could be the one thing that changes a life and in some cases saves a life. Give from your heart. The simple answer-LOVE.
If you are looking for help with relationships or love. Think about using a Life Coach. To get your life organized and get your life back on track.
You say you don't have time to me with a Life Coach. Then consider meeting with them online. You can now do video session with a Life Coach online. All you need is a laptop computer, tablet or smart phone with a WiFi or cell connection.
If online Life Coaching is something you think you might be interested in. Click on the Blue Button below to find out more about how it works.