What a gift! An invitation arrived from my friend Will Shields to attend the Gold Jacket Dinner, 2015 Induction Ceremony and private party celebrating his arrival into the NFL Hall of Fame. I was honored and blessed to be included in his friend list. What I didn't know at the time was the true impact these events would have on me. The celebratory energy at each event was clear. The camaraderie and love of the game was exhilarating.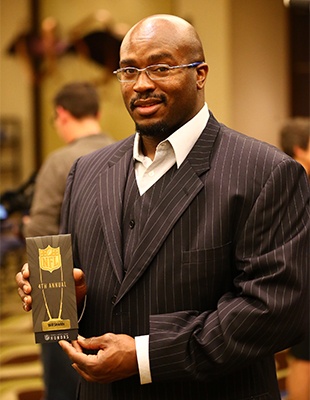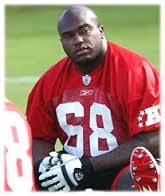 What caught me off guard was the rawness of sharing that ensued as each player stood up and told their story. I should not have been surprised. I have spent most of my life working in the field of Mental Health listening to stories of grief, loss, abuse and trauma.
The degree of pain in our world is at an all time high. Several players had stories of being young, struggling with depression, anger and feelings of inadequacy and worthiness. I heard the hidden stories of aloneness. One player had committed suicide. Another was on medication. Their sharing was a gift to the world that night as these symbols of strength let folks know that they too are just human with ups and downs similar to everyone. The message was one of hope and resilience.
Here is what I want to say to all of you reading this. Ask for help. Don't go it alone. Reach out. Your friends and family don't want to loose you. If you are not sure who to call, go online to Start Talking. This is a new service coming soon that will be offering online life coaching and therapy services from the comfort of your home. There are people out there that can and will help you. You have one life. Let's live it to our fullest intent.
Written by Sharon McGloin -Sharon was coached and mentored by Jack Canfield, best known for the Chicken Soup for the Soul books and utilizes The Success Principles as the framework for success. Join Sharon for an interactive and reflective process as we co-create a life that matters.
If you would like to know if you are living your "life to the fullest". Please click on the blue button to get our free "Life's Grade Card" and start figuring out your life.