5 Reasons why Online Counseling is better than traditional counseling.
Presently there is a great problem in psychological world in that a patient must travel to a psychologist/psychiatrist for an in–person visit / interview. This can only be done by the patient presenting themselves physically in a clinical setting (doctor's office or hospital). The problems are:
The patient must travel sometimes long distances to present themselves
The patient must present themselves during normal business hours
Because of items 1 & 2 it may be several days before a patient can see a psychologists
A shortage of psychologist in rural / small towns in the USA
A shortage of psychologist after hours and on site in rural areas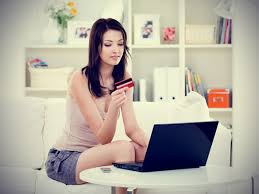 Here are the 5 reasons why Online Counseling:
Patient allowed to present themselves at any time of the day
Patient does not have to travel to a physical location to present themselves
Patient does not have to travel long distances to see a psychologist
Patients in rural areas would have access to psychologist and stay in their home town
Online Counseling is more private and anonymous because you are doing it from the privacy of your home.
Online Counseling can be done from the convenience of your home just by using your laptop computer, tablet or smart phone. All you need is a Wi-Fi connection or a cellular connections to see a counselor.
So consider Online Therapy when you have a busy schedule and don't have the time during normal business hours to see a counselor or you must travel long distances to see a counselor.
Now you can get "counseling at your convenience".
To see how it works go to www.StartTalking.io