7 Reasons to fight your addiction with Online Counseling
Here are 7 reasons why you should be using online counseling to fight your addiction
You want private discreet counseling

You want personal & private therapy in the home

You need counseling for porn addiction
You need counseling for drug addiction
You need counseling for alcohol addiction

You want it to be private and anonymous therapy

Or you just need someone to take to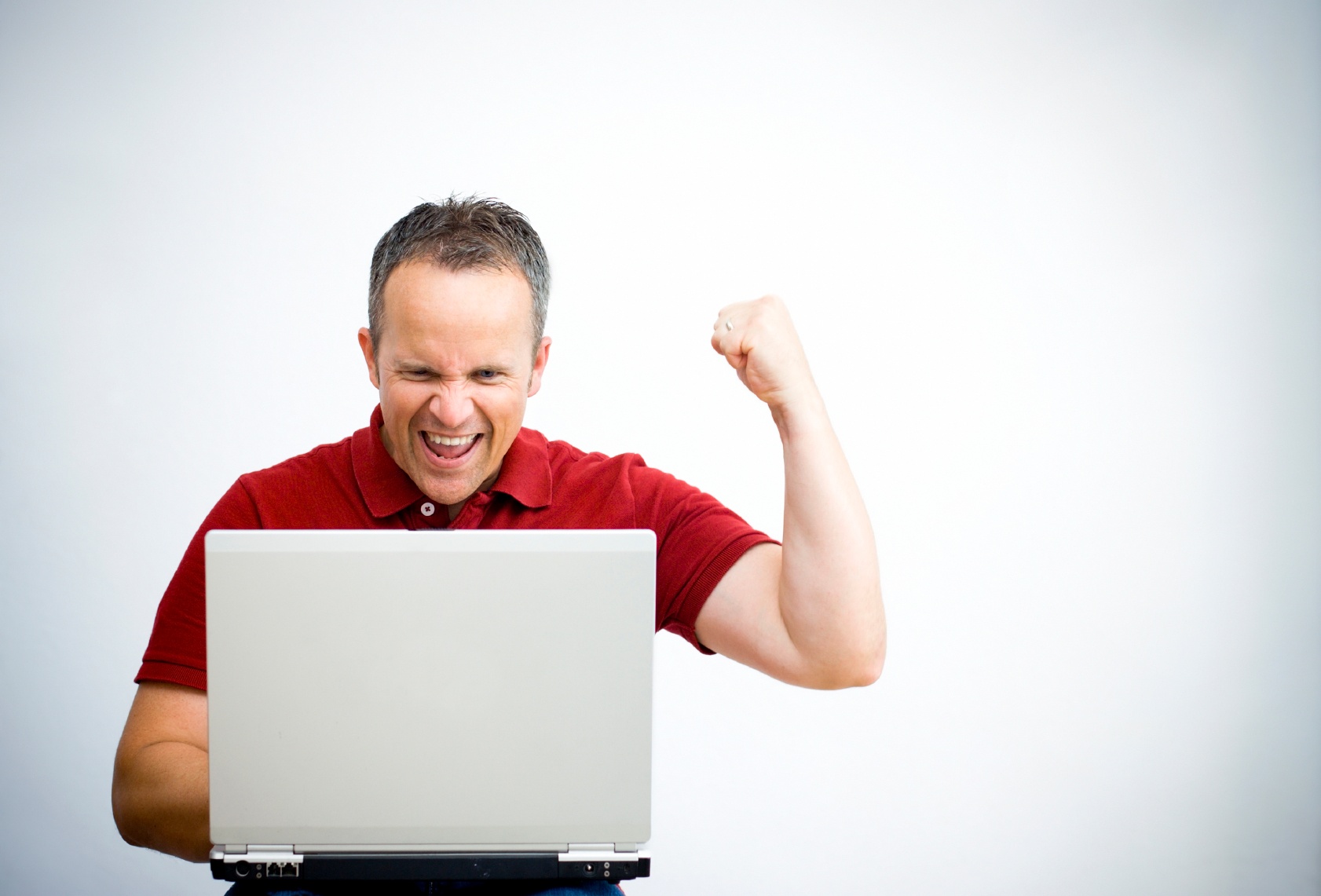 Online therapy can help with all of these issues. Whether it is for family counseling, need counseling for porn addiction or just need someone to talk to. Online counseling services can make it personal & private in the home and we know you want private discreet counseling.
But you may be saying what is online counseling? It allows you to talk to a counselor or therapist using your laptop computer, tablet or smartphone. All you need is a Wi-Fi connection or a cellular connection to get the private and anonymous therapy you want.
If you would like to find out more about how online counseling works. Just click on the blue button below.