---
There are many reasons why Online Therapy or Online Counseling is better than traditional therapy.
First let's look at why most people do not use traditional therapy:
Stigma – Not wanting to admit they have a problem.

Not want to go to an office for therapy in fear they may be recognized by someone they know.

Not wanting to go to therapy because they do not want to file an insurance claim in fear their employer will find out they are being seen for psychological disorder and may be fire from their job or not receive a promotion.

The need to travel sometimes long distances to get to your office appointment.

The Inconvenience Factor-Only time available for an appointment is Monday-Friday 8am – 5pm.
How Online Therapy addresses these issues: Because Online Therapy is done from your computer from the privacy of your home you no longer have to worry about:
Stigma – it remains private and anonymous

No office visit but from your home- alleviates the fear of being recognized by someone you know.

No file of healthcare insurance. Cash bases only and most of the time less than what your insurance co-pay would be for an office visit.

No getting in your car to travel to an appointment.

Appointments available when it is convenient for you.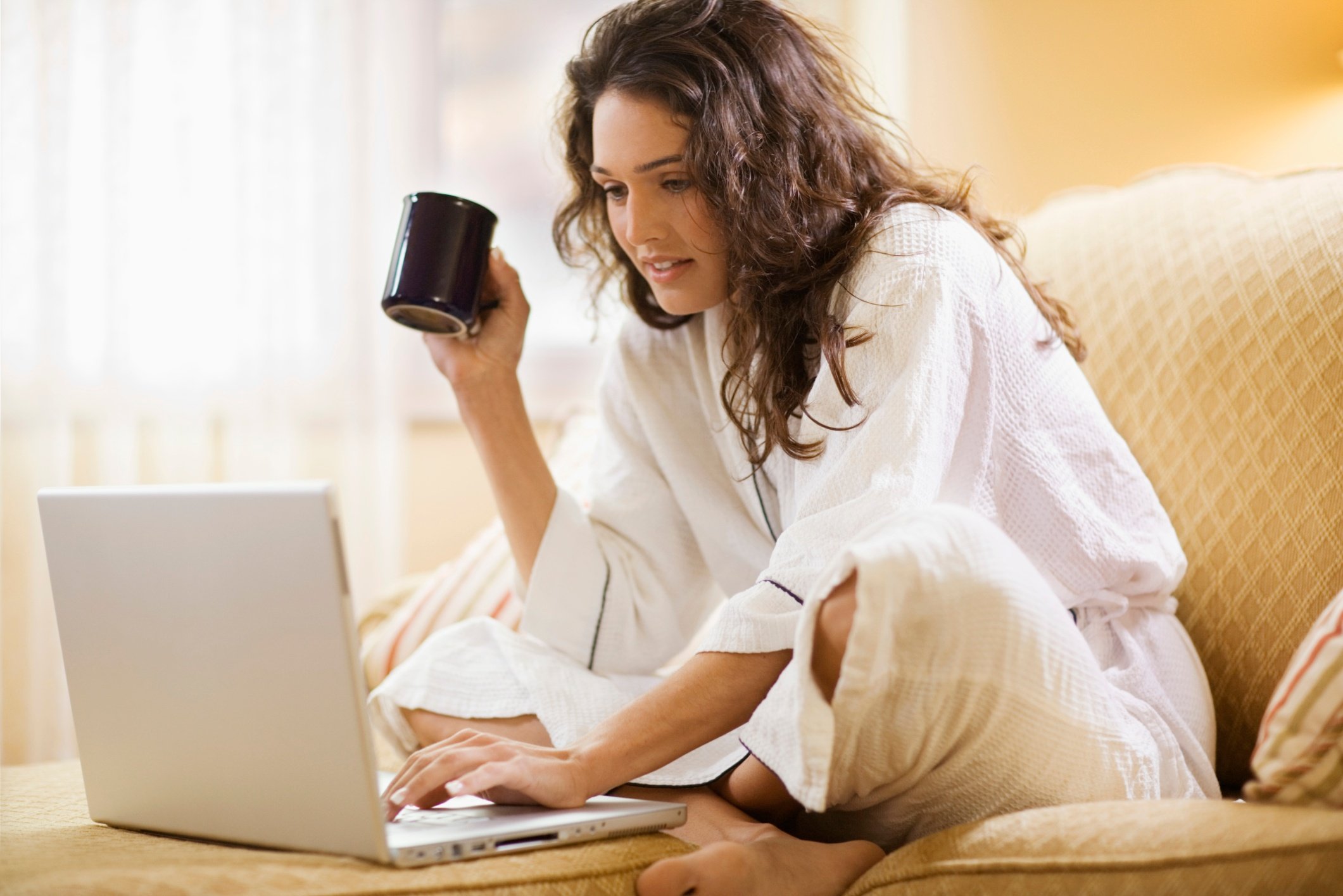 ---
---
Now you can get Online Counseling and Online Life Coaching from the convenience of your home using your computer, tablet or smart phone. That is at a time that is convenient for you or what we like to call "counseling at your convenience".
So if you have been avoid therapy because of the issues discussed above regarding traditional therapy. Check out having therapy online instead. It's an easier and more convenient way of getting therapy without all the hassles of traditional therapy.
For more information regarding Online Counseling or Online Life Coaching please check out www.StartTalking.io
---