Giving our Ego a break & Learning to Cope living a New Life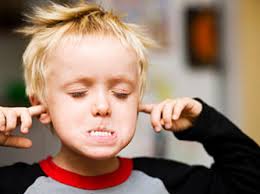 Many times our ego gets in the way of living life or to cope with life. There have been many times in my life when I thought it is more important to stand my ground on something. When it really wasn't that big of deal. In other words letting my ego get in the way of a more important thing like a relationship with someone.
As I get older in life I find that not everything is "black & white". That is more important to pick and choose my battles. That is not that important to "be right" all the time. That there are relationships that are more important in the long run that being right all the time. However, we let our ego get in the way of doing what is most important in the long run and that is preserving a relationship.
That means learning to cope with things you don't necessary agree with sometimes. Because not everything is worth letting our ego get in the way of.
So start leaving a new life by turning over a new leaf in life. By stop being so stubborn headed by letting your ego get in the way learning to cope with different ideas or thoughts.
I think you will find this new way to cope with different thoughts. Will bring a new life that is much more enjoyable with your new ego.
If you are looking for a discreet and private way to get relationship counseling or any other type of counseling. Please check out how online counseling works by clicking on the blue button below.