---
How Mental Healthcare will becoming more consumer-driven (because of online counseling) versus doctor-driven
Over the last 60 years or more Mental Healthcare has been what is convenient for the doctor versus not what is convenient for the patient. All innovation and changes in mental healthcare have come about because it best fit into the doctors "work flow" not what was best for the patient. That is all about to change! We are witnessing before our very eyes the disruptive force of "consumerism of mental healthcare".
---
Up until now you had to present yourself in person to see a therapist or counselor. However because of the advancement in technology with video and Wi-Fi connectivity. The quality has advance so far that you feel as if you are in the same room with your therapist.
Also there is a huge unserved market in the rural areas of the United States not to much internationally as well. In many rural counties in the U.S. there will not be a psychologist for 6 counties. Requiring patients to drive hundreds of miles to see a therapist.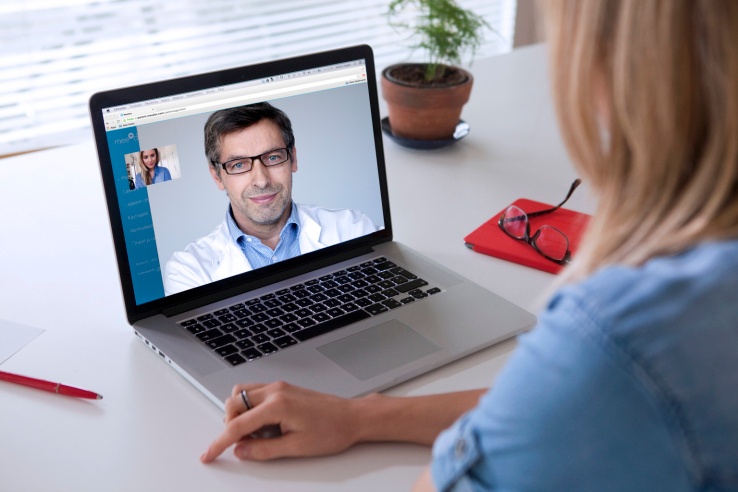 Online Therapy / Online Counseling will be the next disruptive force that consumers / patients will demand instead of diving long distances to see a therapist. But will instead have counseling sessions from the convenience of the home at time that is convenient as well or what will be referred to as "counseling at your convenience".
Kaiser-Permanente is one of those companies who last year did over 20 million "e-clinic" with their patients. Online counseling will provide a better "continuum of care" for the patient because of now having a convenient method of contacting their therapist online using "secure text messaging" or by schedule an online video conference with their therapist. As with companies like StartTalking.io providing online counseling and online Life Coaching.
---
---
As a result of the above online technology. Patients for once will be demanding the doctors start providing online therapy and you will be able to says that you witness first-hand the revolution of "consumer driven" versus "doctor driven" mental healthcare. Viva the Revolution!